If you need personal care and personal treatment for your personal injury... look no further than Hammett Chiropractic & Functional Medicine in Pinole. We aim to get you out of pain and back to a quality of life where you can enjoy time with your family and friends and enjoy your hobbies as quickly as possible.
Comprehensive Consultation & Exam
are you suffering from any of these symptoms?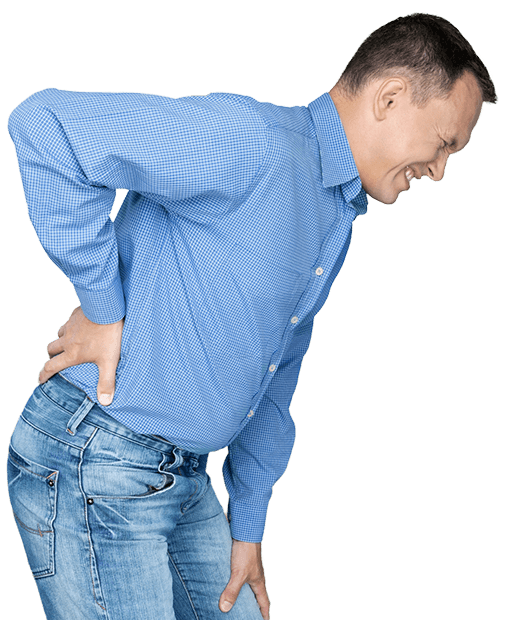 Difficulty sleeping or working?
Do you only treat people who have been in an accident?
No, we don't. You don't have to be in an accident or personal injury, but if you are, we can treat you too. Soft tissue injuries as a result of car accidents are often misunderstood. It can take weeks, months, even years, until victims experience pain, headaches, even arthritis.
If you are still in pain, we urge you to come in for your Free Consultation and Complete Soft-tissue Injury Examination.
Our office focuses on the diagnosis, documentation, and treatment of injuries from car accidents. Therefore, if you haven't made an appointment to get completely checked out, or if you feel your other examinations were not thorough in your opinion, then we can help you.
Hammett Chiropractic & Functional Medicine
Have questions? We can help. Let's talk!
Do I need to seek treatment before I hire an attorney?
Not really, it's up to you. Our office supplies proper detailed documentation and correspondence to attorneys and claim adjusters.  Often times the rights of an injured person can be compromised if the treating doctor is not familiar with proper detailed documentation and required paperwork.
Top 10 Auto injury Mistakes
Not filing a police report.
Not reporting the accident to your insurance company
Waiting too long after the accident to seek treatment. Injuries often get worse.
Not seeking a specialist who is trained in detecting and treating whiplash and other soft tissue injuries. Ex) Chiropractor.
Only taking medication alone to take care of the injury.
Not getting X-rays or follow up testing.
Not following doctors' instructions.
Missing your doctor's appointments.
Not hiring a personal injury attorney.
Settling your case too early, thereby decreasing the amount you get from the car accident.
I have an attorney, what do I do next?
If you have already found an attorney, then it's time to start your treatment. Usually there is no delay, and you can get in the same day. Don't worry about the accident report if you don't have it…it may not be ready yet. We will give you an exam, and possibly start your treatment on day one!
My car has been damaged pretty bad, maybe even totaled. What should I do?
Just remember, if your car has been damaged, you could be damaged too! Treatment can be as easy as 1,2,3. Try to get scheduled either here or with an attorney as soon as possible. Listen to what your body is telling you. Are you hurting really bad? Is it an emergency situation? Then go to the emergency room or the chiropractor. But if you are doing alright for the time being, you may want to hire an attorney to look into matters related to your case, as well as your car.
new patient special
FREE Auto Injury Evaluation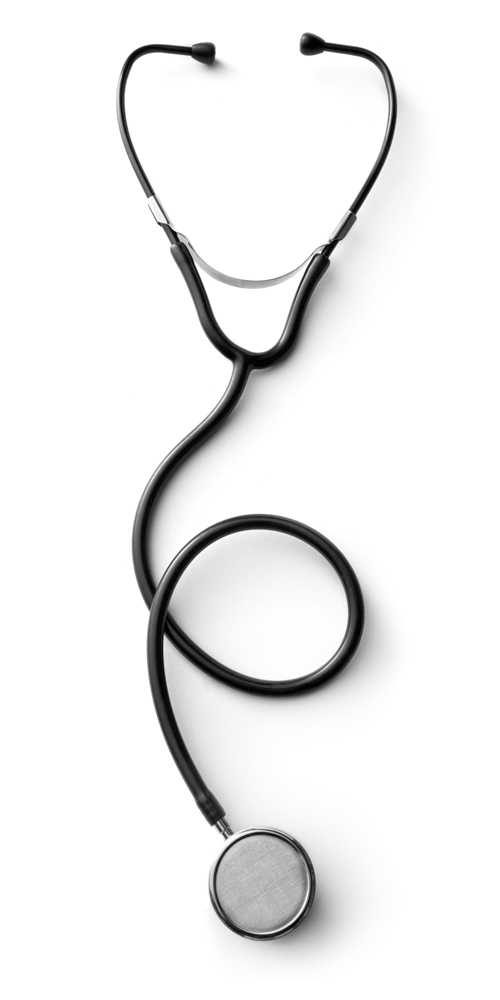 WE OFFER A NEW SOLUTION FOR AUTO INJURIES
Because the majority of auto injuries impact the spine and the surrounding nerves and tissues, chiropractic care is an excellent avenue for treatment. Chiropractic is gentle and non-invasive. Through small adjustments, people find great relief from the pain associated with their auto injury and are set on a road to full recovery.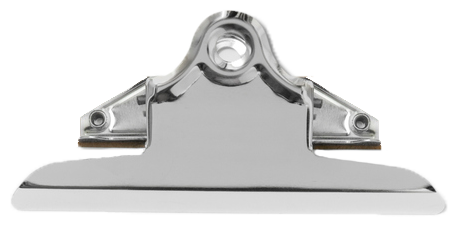 There are a wide range of symptoms and not all of them may be immediately traceable to your auto injury. Even if you have been cleared by a doctor, your pain could still be related to your auto accident and you may need treatment to correct the problem! Schedule your free consultation today.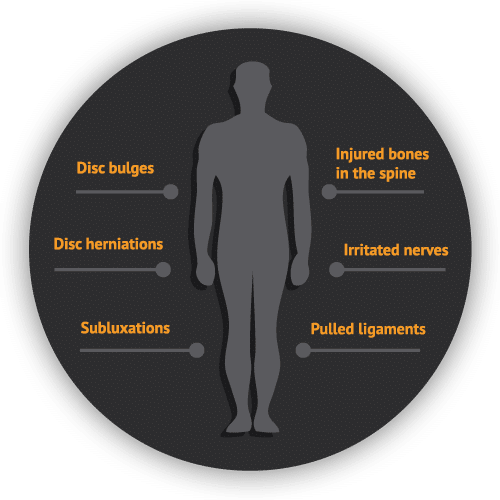 DO YOU HAVE NECK PAIN?

Do you have neck pain that is preventing from being able to turn your head fully?

DO YOU THINK YOU HAVE WHIPLASH?

Many people don't even realize they have received a whiplash injury until the problem leads to other issues.

HAVE YOU TRIED EVERYTHING?

Do you feel like you have tried everything possible, but haven't felt any results? Chiropractic care can help.
take action now
FREE Auto Injury Evaluation
AFTER TREATMENT, MANY PATIENTS EXPERIENCE: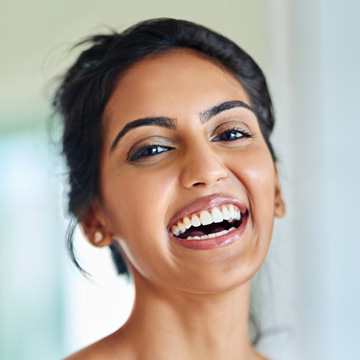 Improve your overall health and regain your vitality for life.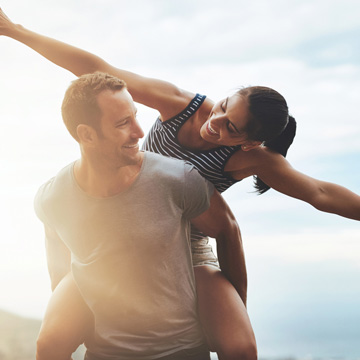 Start your treatment plan and begin to experience pain relief.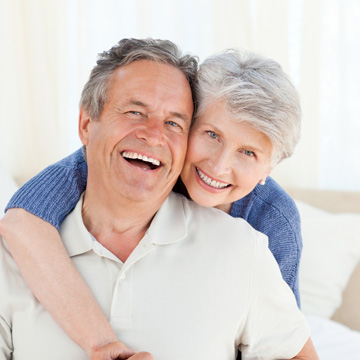 Medication and surgery don't have to be the answer.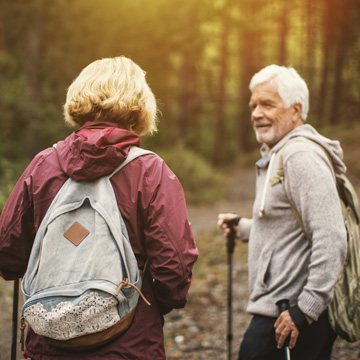 Stop wasting time with plans that don't work and get your life back!